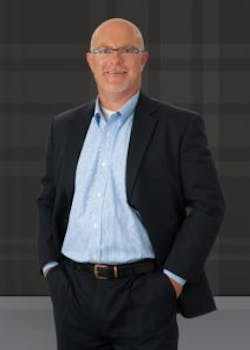 Hello!
My name is Andrew and I am a Realtor focused on serving Victoria and the surrounding communities.
I would like to share with you a little about myself and what I am about. I am a father of three and have been living and working in Victoria and Lower Vancouver Island for the past 35 years. I am an avid squash and tennis player; my golf game is a work in progress!! I coached junior football, in local community for 8 years.
I come from a competitive sports and sales background which has not only taught me to be driven and focused but it has shown me how to embrace the uniqueness of day to day client relations. I pride myself in being able to tailor my services and abilities to meet the individuality and uniqueness of my clients. I am easy to talk with, and your satisfaction is my top priority! I will take the time to listen to your needs and wants and help you find your dream home or sell your current one. I will use the experience I have gained over the years as a tool to help you sift through the cloudy waters of the real estate market.
I look forward to hearing from you!
Sincerely,
Andrew J. Maxwell